Parent Resources
Welcome Parents and Guardians!
The purpose of this webpage is to give you access to a variety of information to hopefully help you and your student this school year. Below you will find resources for parents and students.
If you have specific questions about a class or assignment, please email your student's teacher.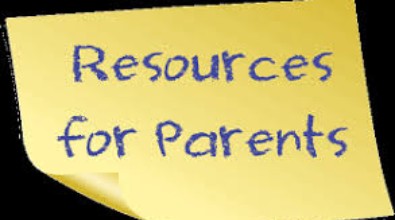 By Schoolblocks Webmaster